The building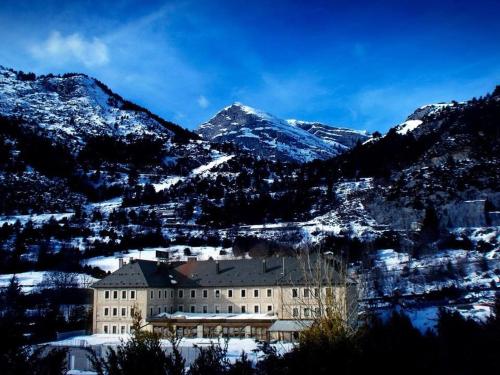 Our hotel building was in the nineteenth century a frontier office, 5 kilometres away from Col de Somport, the natural pass towards France from the Aragonese Pyrenees.
The name "Santa Cristina" is taken from the ninth century monastery, whose ruins lay 4 kilometres away from our hotel. This monastery was one of the three main hospitals of Christianity devoted to the care of the "Camino" pilgrims that where in route to Santiago coming from France across the Aspe Valley.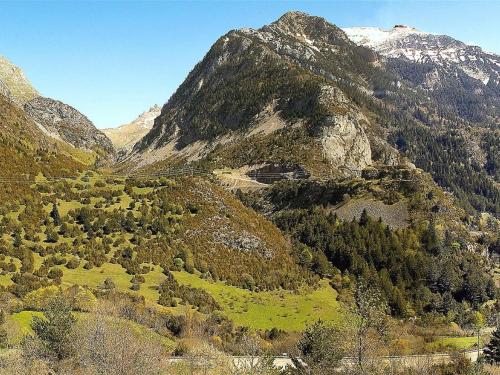 Its stones had witnessed many remarkable events in the High Pyrenees history. From the millions of pilgrims that had walked its way to Santiago, to the visit of King Alfonso XIII when he opened Canfranc´s International Railway Station, until our days, where many travellers come to visit our mountains searching for the calm and beauty that only the Pyrenees can irradiate.
Our hotel has always been associated with the "Col the Ladrones" Fort. Located in a nearby hill, it was the "Carabineros de Coll" headquarters, until de 1970's, when the Guardia Civil took control of the Spanish frontiers.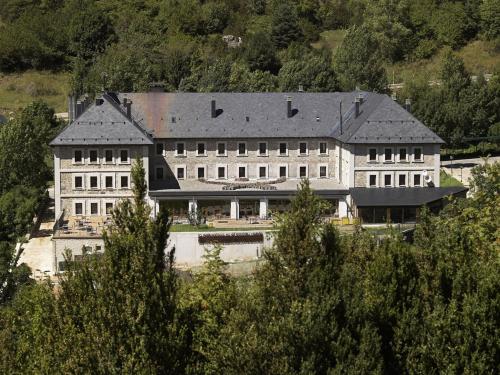 This historic building was restored and turned into a hotel in 1991, and renovated once again in 2005. These last alterations endowed the hotel with the Spa area, integral restore of the equipment, rooms, etc.

All directed by Spanish architect Ignacio Arzubialde and renown decorator Vicente García Plana.