El Boj Restaurant
El Boj restaurant provides a great mixture between the tradional Pyrenean cuisine based on natural and fresh ingredients and the modern touch of our chef.
The varied menu will take you to a journey through the Northern Aragonese culture, discovering its flavours and scents along the primorous hand of our chef.

The relaxing enviroment, which you could enjoy from the privileged views from the reastaurant, will complete this superb experience.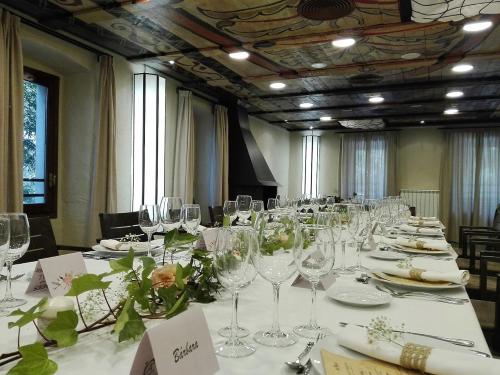 Enjoy the terrace of the hotel, situated over the Aragon river with gorgeous views to the Canfranc valley and Coll de Ladrones Fort. The ideal place to breathe fresh air and forget about everything else.
Celebrate with us your family parties, birthdays, baptisms, meetings, groups and weddings. Personalized and professional attention. Private Lounges.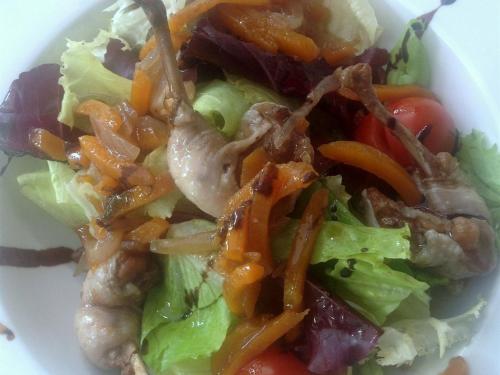 Menu 19,00 € it changes daily, including some starters, main dishes and a dessert of your choice (drinks not included).
Relax&Food 26,00 €: 60 minute access to the Spa + Menu
Enjoy with the chef's suggestions (weekends and holidays).
Reserve at reservas@santacristina.es or call +34 974 373 300 or +34 686 285 283 or from Reservas