SKI Candanchú-Astún-Le Somport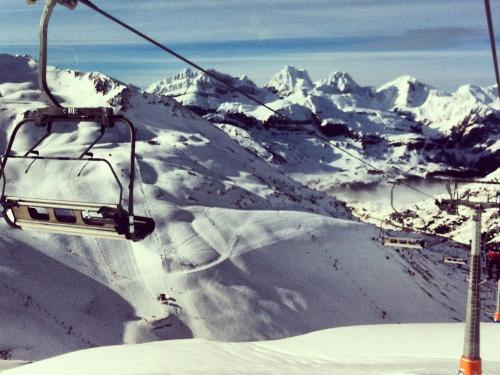 From December to April Santa Cristina Hotel is the perfect place for ski lovers. We are less than 3 miles from the Ski Resorts of Astun, Candanchu and Le Somport.
Santa Cristina it is just the perfect place to arrive in after an intense ski day.

You will be able to relax in our Petit Spa, get a massage, taste the typical and refined Aragonese dishes at El Boj Restaurant, and enjoy one of our cocktails at our bar before you sleep comfortably in your room.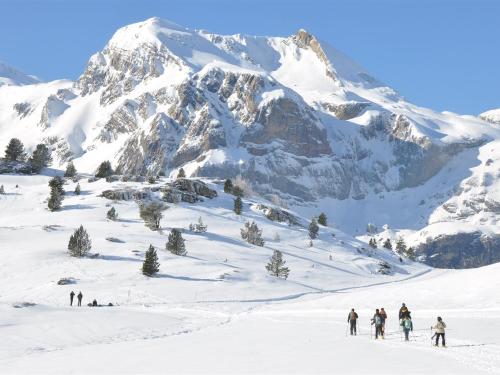 Astún, a ski resort where you can practice Alpine skiing and snowboard, is less than 6 kilometres away.
Candanchú, less than 4 kilometres away from our Hotel, is the perfect place for the Alpine and cross-country skiing.
Le Somport, is a ski resort dedicated to cross-country skiing. It is 5 kilometres away from the hotel, and included in the Pyrenees National Park.
You can also try sleighs and rackets in any of those facilities and their surroundings.