Canfranc railway station
The International Train Station in Canfranc it is a monumental building that was inaugurated by the Spanish King Alfonso XIII and French President Gaston Doumerge on the 18th of August 1928.

This architectural treasure was used as international railway station and it included during its activity peak a customs office , a police station, a post office and even a hotel. To link the French and the Spanish sides of the Pyrenees it was needed to drill a long undreground tunnel that was a titanic construction for the early 1910s.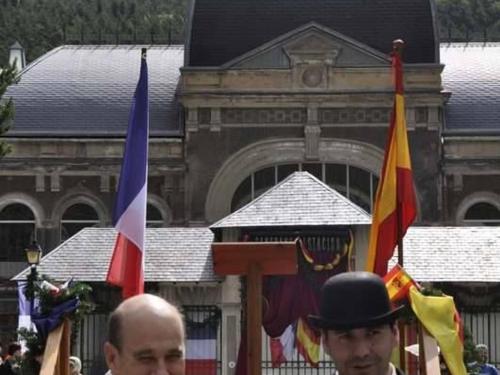 The station lost its activity over the years and many offices and facilities were left abandoned, with only a small halt being used.

The majesty of the building, together with its abandoned condition invest the building with a decadent allure that attracts thousands of visitors every year.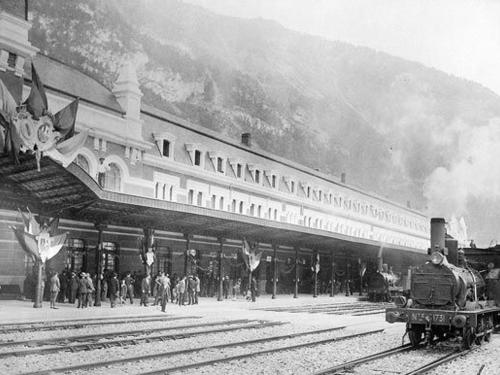 Today, scheduled guided visits to the majestic lobby and some of the former platforms and subways are available.
Worth knowing the history of the station.