An unforgettable and exclusive day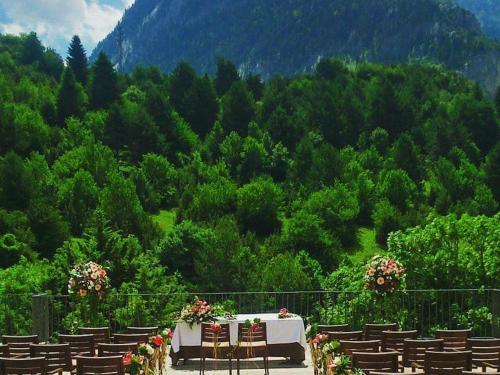 You can enjoy different atmospheres, as well as the terrace with an amazing view of the mountains, or our restaurant El Boj with excellent views of the forest.
Special menu inspired in the traditional Pyrenean cuisine and a varied selection of wines.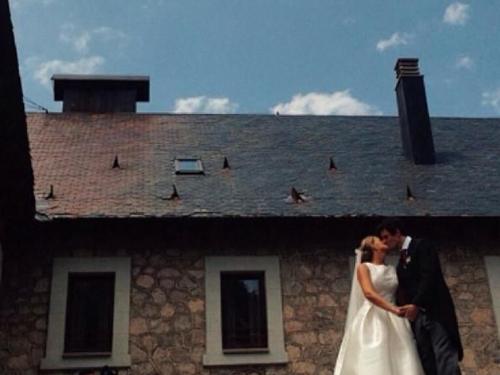 Just let us know your idea of a great Wedding celebration, and we will make it happen.
Consider the option of reserving our Hotel exclusively for you and your guests.
Photo gallery.
For more info on our menus or any other retail, reach us here comercial@santacristina.es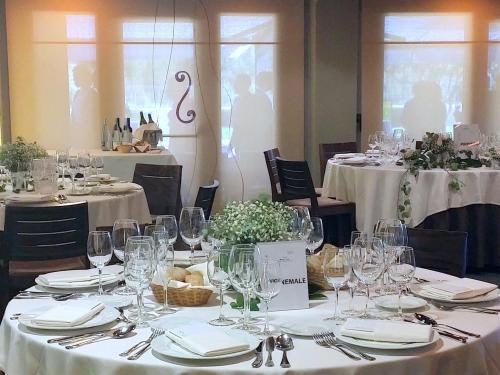 And if you are looking for a place for meetings, presentations, workshops and conventions, Santa Cristina is the perfect place to make decisions from the calm and serenity that gives the location in natural surroundings.
We offer a personalized restaurant service, just tell us what you need.
Photo gallery. Request information in comercial@santacristina.es